Home Performance (HP) Contracting includes looking at everything from lighting to insulation, from the boiler in your basement to the air sealing in your attic, to solve everything from moisture problems to energy waste and beyond. A relatively new field grown out of an increased awareness of the need to address the poor performance of our existing homes, the goal of HP contracting is to fix them. We do so by maximizing energy efficiency and building durability, ensuring the healthiest possible indoor air quality, and evaluating the relationships between your home's various components to ensure that they're all functioning as they were designed to. The result is a home that is more durable, more comfortable, more energy efficient and better for the environment and future generations—exactly how a home should be. We are a certified CalCERTS Building Performance Contractor in the state of CA.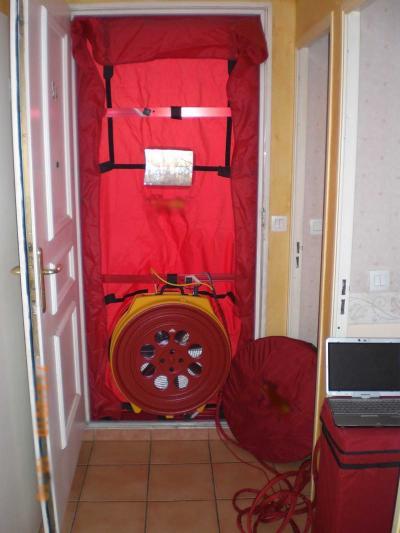 BLOWER DOOR TESTING
Blower door testing is a way to test the "leakiness" of your home. By depressurizing your home and measuring the rate at which air infiltrates throughimperfections in the building envelope, we're able to assess how much energy (and money) is escaping through air leaks, and how much you're likely to save by fixing those leaks. As part of this process, we will inspect the house with a smoke stick to pinpoint potentially hidden air leaks (making it much easier to address them when the time comes to get to work). We also offer blower door testing as an isolated service to test the effectiveness of improvements that have been made to a home, and to provide homeowners and contractors with a roadmap to further improve a home's efficiency moving forward.
HVAC DIAGNOSTICS:  DUCT TESTING
Did you know that 20-30% of your home's enery is esacping through your Heating Ventilation Air Conditioning (HVAC) system? Having your home evaluated with Blower Door Testing equipment can give the home owner a comprehensive assessment to determine if his/her home's ducts are sealed properly. Under the state of California's new CalGREEN 2010 Building Code, Section Title 24, it now required that a Duct Blast Test be done anytime you change out a furnace, install new ducts, or install a new condensor/compressor. This test is done to verify that there not more than 6% duct leakage on the new system install. If you change out the condensor/compressor unit it requires that the HVAC system deliver the proper fan flow and the correct level of refrigerant charge is met. A CA state certified and independert third-party person, a Home Energy Rating System (HERS) Rater is the individual certified to perform the tests and certification.  
J R Construction-Sol Solutions is certified through CalCERTS, the training entity and provider approved by California Energy Commission (CEC), to perform all levels of energy audits in the state of California
GET IN TOUCH TODAY!
Call, email, or fill out our form for a FREE introductory consultation. We look forward to hearing from you soon!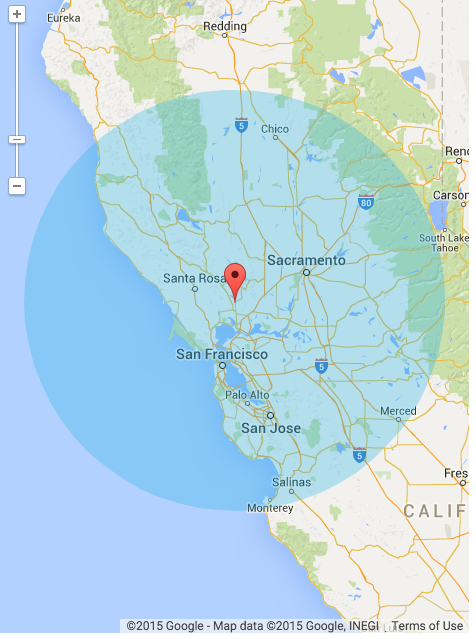 Testimonials
One thing that I have found annoying when hiring contractors, is when they over promise and promptly under achieve.  With J R Construction, the opposite was true.  I hired J R Construction (Josh) to do an energy inspection, install linked smoke/co2 detectors and have an HVAC system installed.