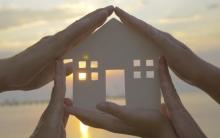 At Sol Solutions, we know just how much of a challenge it can be to create a comfortable, safe home. Napa residents can take comfort in knowing that there are always steps that can be taken to improve home efficiency and performance and get one's home up to compliance standards. More often than... Read more
GET IN TOUCH TODAY!
Call, email, or fill out our form for a FREE introductory consultation. We look forward to hearing from you soon!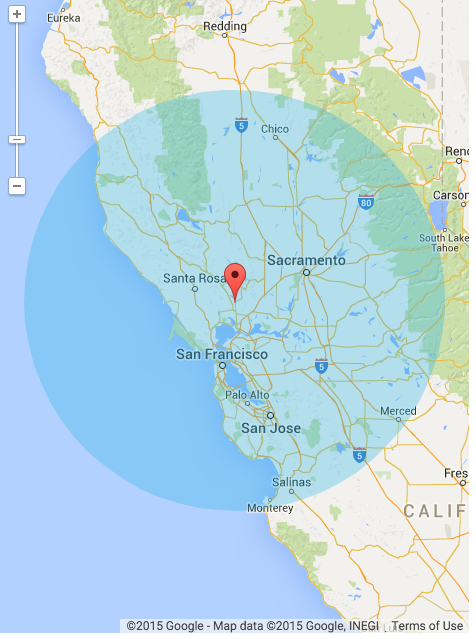 Testimonials
We just had the most remarkable experience with a contractor...ever. My wife and I applied for and were accepted into the California Bolt & Brace program. One of the requirements was to obtain two bids from FEMA trained contractors.