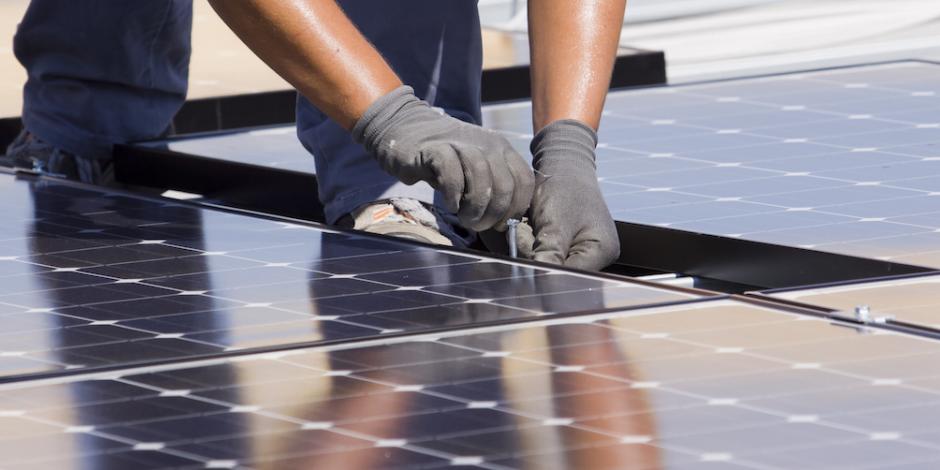 Sustainability, in relation to Home Performance, means establishing the right balance of energy efficiency in your home providing you with comfort at the minimal energy expense then providing your with a source of creating or utilitzing natural resources (the sun) to create energy (PV Solar & Battery Storage system) to lower your energy costs that over the course of your lifetime you will have little or no energy bills on a monthly or annual basis.

In order to achieve sustainability you must implement the following steps:
Hire a certified Home Performance Contractor.
Address and diagnose where the problem lies. That is, what is causing the energy loss to my home's envelope or shell.
Fix the problem areas. Install energy saving measures and appliances that result in lower energy expenses.
Install a PV Solar, Battery Storage system as well as portable generator that will provide you with an energy source that sustains you through your daily use cycle and even during emergencies and/or utility Power Safety Power Shutoffs (PSPS) making your home its own self-reliant energy source of energy.


The mantra of our website is:



REDUCE .... then PRODUCE


REDUCE

(Lower your energy costs).... then

PRODUCE

(Install PV Solar & Battery Storage system)
GET IN TOUCH TODAY!
Call, email, or fill out our form for a FREE introductory consultation. We look forward to hearing from you soon!
707.299.8850