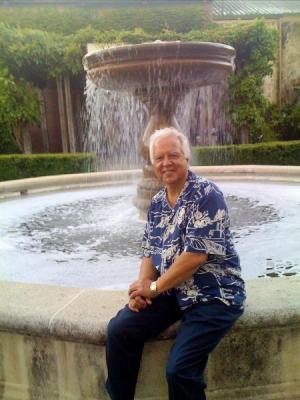 Josué (Josh) Rosado is the President and CEO of J R Construction - Sol Solutions, Inc.
Sol Solutions is a full service home performance professional energy auditing firm serving the San Francisco Bay Area with headquarters in Napa, California.
Our energy audits use diagnostic tools to pinpoint and analyze your home's energy efficiency and indoor air quality. We evaluate your home's insulation, air leakage, heating and cooling equipment, appliances and lighting and provide a Home Energy Performance Report outlining the most cost-effective energy improvements for your home, your most valuable financial asset. Included in our analysis is a thorough combustion safety check for any natural gas leaks and any carbon monoxide (CO) problems that might be present in order to increase your home's safety and comfort.
The Home Energy Performance Report will give your home an Energy Rating Score that is certified through both CHEERS and CalCERTS and the California Energy Commision (CEC). When you complete the recommended retrofits, this energy rating will have positive benefit to you by adding resale value to your energy efficient home.
Sol Solutions partners with ENERGY UPGRADE CA (EUC) and the Sonoma County Energy Independence Program (SCEIP) as a certified building contractor and HERS Rater. We will review and assess your home's energy performance and provide recommendations on how to improve your home's efficiency through a written report. We will guide and inform you of eligible energy efficiency rebates and tax credits in your area. We also offer you several PACE (Property Assessed Clean Energy) financial vehicles through which you can finance your energy retrofit.
J R CONSTRUCTION - SOL SOLUTIONS, inc. is a licensed, insured and bonded General and PV Solar contractor. We are a CHEERS and CalCERTS certified Home Energy Rating System (HERS) Rater and are certified with the Building Performance Institute (BPI) as a Building Analyst and Envelope Professional. We also provide you with CALGreen Special Inspection services. We bring over thirty years of construction experience and building science knowledge to assist you in improving your home's energy needs. 
Our goal is to improve the safety of your home bringing you satisfaction and comfort as well as sustainability, and most importantly real financial savings to enhance your quality of life.
Call or email for a FREE introductory consultation. We look forward to hearing from you soon! 
CONTACT US TODAY!
LICENSES & CERTIFICATIONS:
CSLB General and PV Solar Contractor, #953923 [Class B & C-46 Licenses]
CalCERTS HERS Rater (all certifications), #CC2005605
CalCERTS Building Performance Contractor
BPI Building Analyst & Envelope Professional, #5027768
Member of Build It Green
Member of Energy First
Certified Energy Upgrade CA Contractor
Certified HERS Rater & Contractor
CALGreen Special Inspector
GET IN TOUCH TODAY!
Call, email, or fill out our form for a FREE introductory consultation. We look forward to hearing from you soon!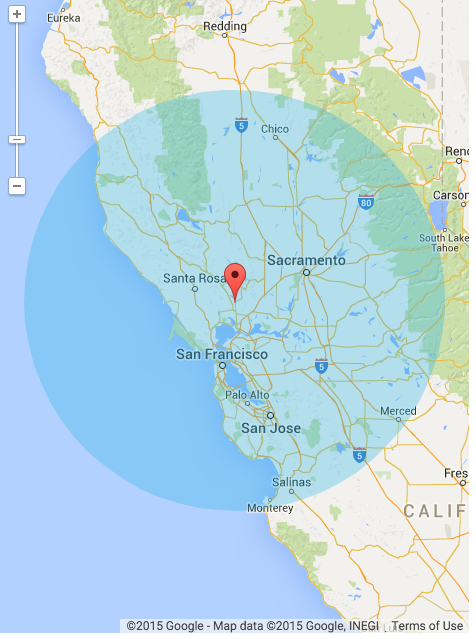 Testimonials
One thing that I have found annoying when hiring contractors, is when they over promise and promptly under achieve.  With J R Construction, the opposite was true.  I hired J R Construction (Josh) to do an energy inspection, install linked smoke/co2 detectors and have an HVAC system installed.