With homeowners spending more time indoors, there's a lot of focus on indoor air quality (IAQ) — and there's reason for concern. According to the US Environmental Protection Agency (EPA), indoor air can contain 2 to 5 times more pollutants than outside air. Indoor air pollution can make you feel sick, increase mold growth and make your house smell unpleasant. If you're wondering about indoor air quality and how to improve it, the IAQ experts at Sol Solutions can answer your questions.
What are common indoor air pollutants?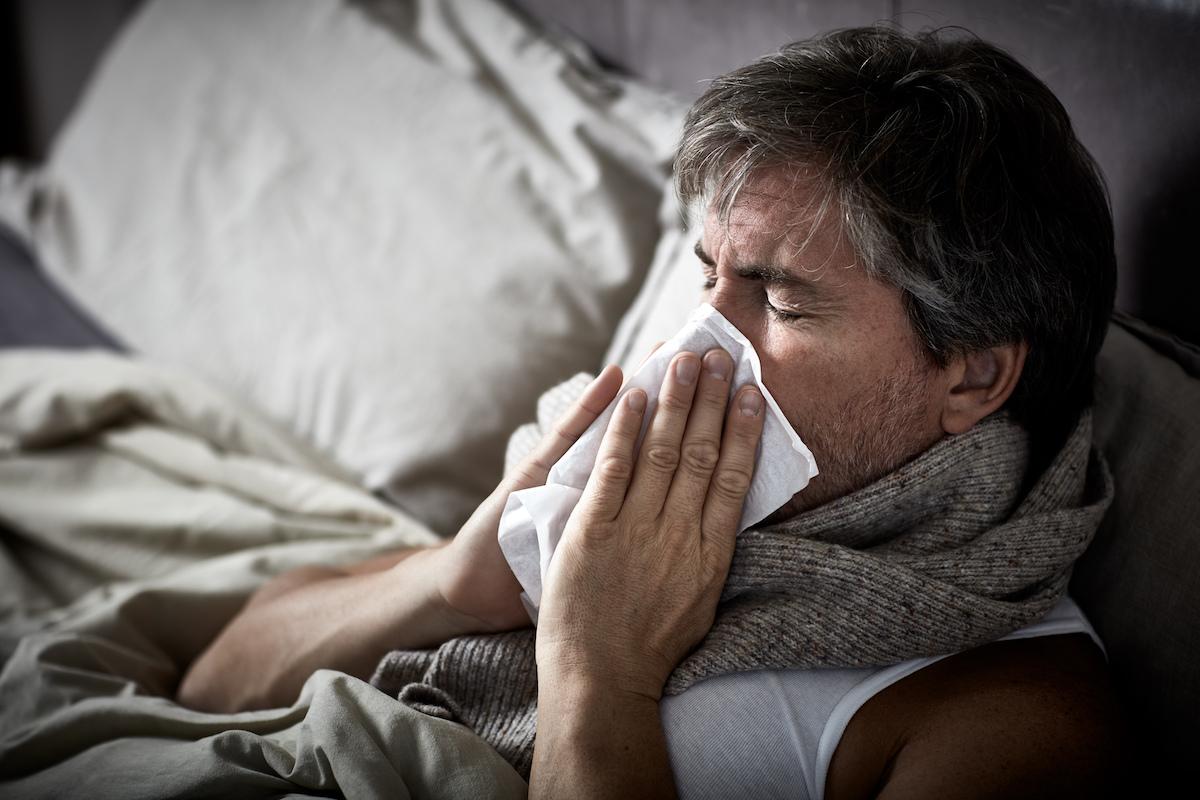 Your home's IAQ can be impacted by several common pollutants found in many Napa, CA homes. They fall in the following categories:
Bacteria, mold & viruses

Allergens (like pollen, pet dander)

Smoke & particulates from recent Napa County Fires

Volatile organic compounds (VOCs)

Carbon monoxide and other gases
Excessive exposure to these pollutants can affect your family's health, especially for members who have allergies or respiratory illnesses. 
What can I do to improve my indoor air quality?
Many of the pollutants that are common inside homes sneak in from outdoors and are recirculated by your heating and cooling systems. This air infiltration is difficult to see but you may feel them as drafty rooms, rooms that are difficult to heat or cool, higher than normal energy costs, and increased allergy or cold-like symptoms. These tiny gaps and cracks can often add up to the equivalent of leaving a window wide open all year long!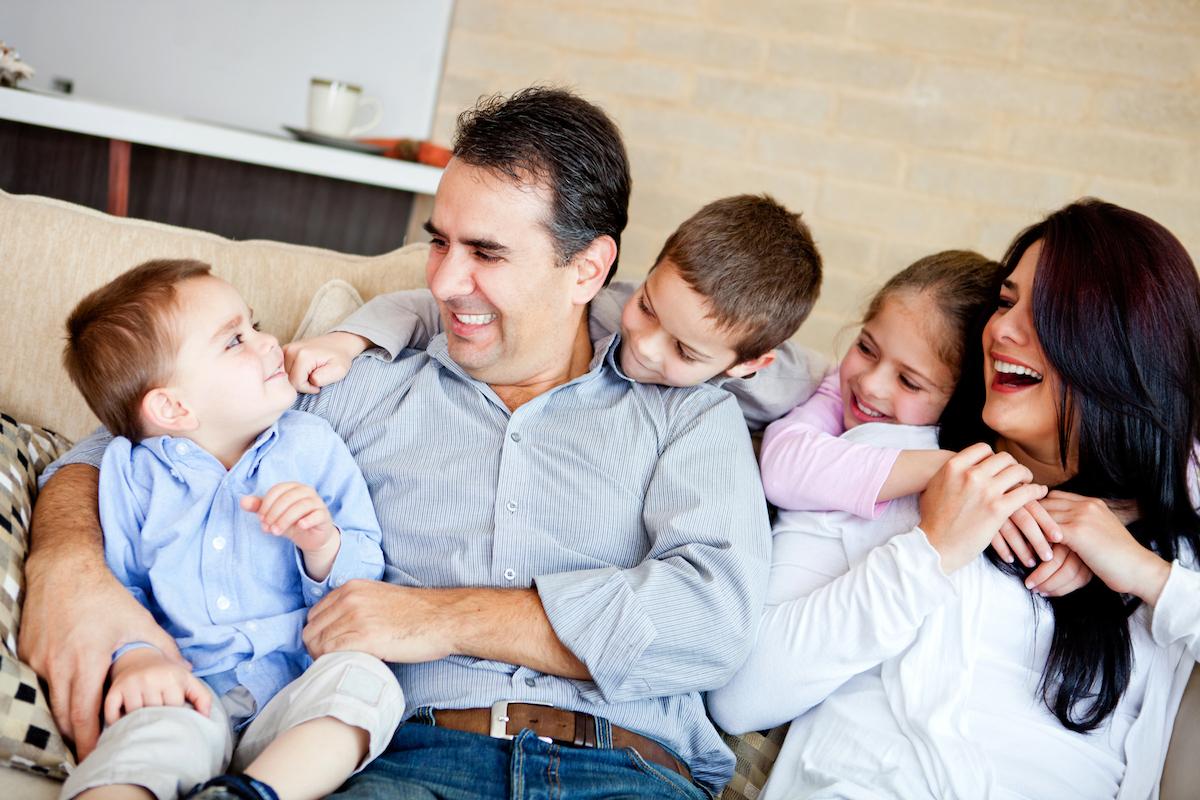 The home performance pros at JR Construction - Sol Solutions conduct home energy audits to identify where air is seeping in so that those gaps can be sealed. One of the technologies they use is a blower door test, which depressurizes the interior of your home so that airflow from these gaps can be spotted and identified. Another valuable test is Sol Solutions' HVAC testing of your ductwork to inspect ducts and ensure air flow is properly directed.
Good ventilation is essential for tightly sealed homes
Another factor affecting indoor air quality is keeping a supply of fresh air circulating inside. A home ventilation system can ensure that fresh air cycles through and pollutants are exhausted outside. For example, exhaust fans in bathrooms and oven range hoods in kitchens can keep moist air and cooking fumes from building up inside. Some homeowners opt to add energy recovery ventilation (ERV) or heat recovery ventilation (HRV) systems to capture valuable heat or cooling from inside air and recirculate it with fresh outside air. 
Safety comes first to detect some pollutants
Carbon monoxide and radon gases are two pollutants that can be deadly in a poorly ventilated home. Radon is an odorless and invisible contaminant that may seep into your home from the ground and is easily tested for in your home. The home performance experts at JR Construction - Sol Solutions can perform safety inspections on combustion home appliances like furnaces or water heaters that burn fuel to create heat, which can create carbon monoxide as a byproduct.   
Cleaning indoor air for healthy freshness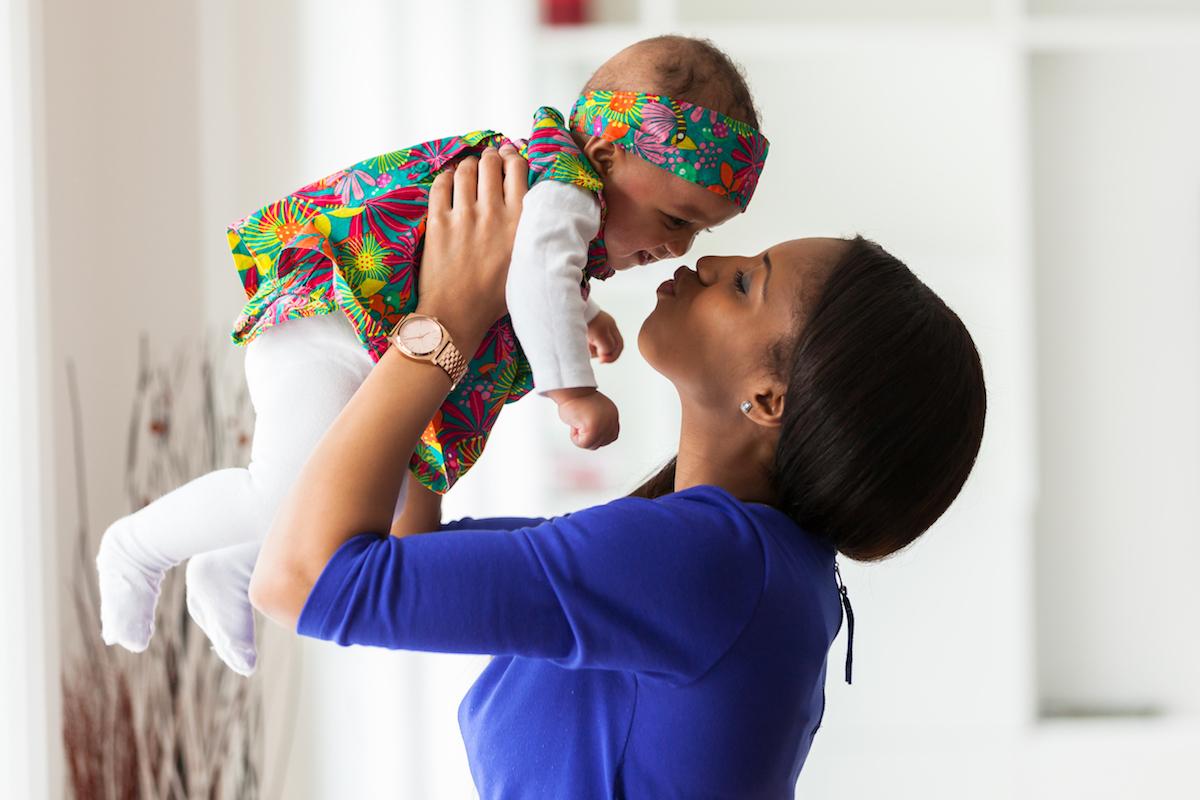 Once the root causes for indoor air pollution are remedied, some homeowners opt for added air filtration and purification. Installing advanced HEPA air filtration systems can dramatically remove allergens and particulates from your heating and cooling system. Ultraviolet light air purifiers are installed in the HVAC system main duct to eliminate viruses from air circulating in the home.
Still have IAQ questions? 
The indoor air quality pros at Sol Solutions and JR Construction - Sol Solutions can provide comprehensive healthy air solutions for your Napa home. As certified CALCerts Building Performance contractors in California, we can identify indoor air issues and recommend solutions that will keep your family healthy and improve your home's energy efficiency as well! 
Indoor air quality answers are a phone call away! Contact JR Construction - Sol Solutions for an IAQ and home performance assessment at (707) 299-8850.
GET IN TOUCH TODAY!
Call, email, or fill out our form for a FREE introductory consultation. We look forward to hearing from you soon!
707.299.8850