In order to properly diagnose problems and recommend or implement solutions we try to learn as much about your home as possible. To get started with us, we recommend that you fill out the form below and provide as much detail as possible. If you're not quite ready to create your home profile but want to learn more about our services and how we can help, give us a call at 707 299-8850 or submit a contact us form!
HOW WE CAN HELP:
Home Performance
If you are experiencing any issues with comfort, health or efficiency in your home, contact us for a home evaluation or energy audit. We are experts in diagnosing the source of issues and finding cost effective solutions that enhance your in home experience while also saving you money. We take the whole house approach to home improvements, which means we'll never just cover problems up. By evaluating all of your home's systems and how they interact with one another, we're able to pinpoint problem areas and provide long lasting solutions that will save you money over the lifetime of your home.
We work with multiple financing programs throughout the northern Bay Area. As a participating contractor in the Alliance NRG, HERO, SCIPE, Y Grene, and CA First PACE financing programs, we are able to find a financing program that will fit your home and your needs, rather than trying to fit your needs into one specific program. If you think upgrading your home's performance will be too expensive, we implore you to either contact us or fill out a home profile below. Through these five programs, home improvements can be much more affordable than you might expect. Please visit our financing page to learn more about these programs and what they offer.
Next Step Questions:
Are you tired of high energy bills?

Do you want to put your home's excessive energy expenses on a permanent diet?

Does your two-story home cold downstairs but 20 degrees hotter upstairs in the winter time, or opposite in the summer time?

Are you still living with single pane aluminum windows?

Have you thought of installing PV Solar on your home, but thought it was too expensive?
If the answer is "Yes" to any of these questions, then you need to contact us for a FREE onsite visit to learn how we can provide a Sol Solution to your energy needs.
Did you know that Pacific Gas and Electric is giving an Energy Rebate to homeowner's who perform Energy Retrofits to their homes from $1,000 to $6,500 dollars? That is correct, a CASH REBATE from PG&E !
Want to know more? Contact us today!
OR
Fill out your home profile below, and we will contact you shortly!
Please answer the following questions by simply filling in your CONTACT INFO and checking the appropriate boxes to the items below. Contact us today to learn how to first REDUCE your energy bills and then how to PRODUCE your own sustainable energy through a PV Solar system.
Loading...
GET IN TOUCH TODAY!
Call, email, or fill out our form for a FREE introductory consultation. We look forward to hearing from you soon!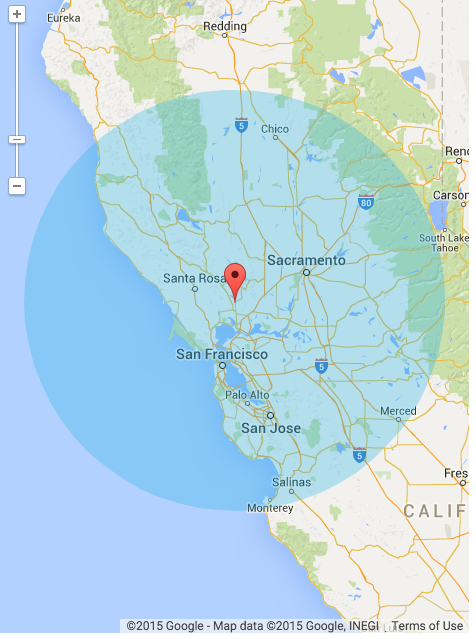 Testimonials
We just had the most remarkable experience with a contractor...ever. My wife and I applied for and were accepted into the California Bolt & Brace program. One of the requirements was to obtain two bids from FEMA trained contractors.